Introducing our state-of-the-art Bake Paint System, the perfect solution for achieving a flawless, long-lasting finish on your automotive or industrial projects. This system utilizes cutting-edge technology to ensure a quick and efficient curing process, resulting in a durable, high-quality coating that will withstand the test of time.
Our Bake Paint System features a specially designed oven that precisely controls temperature and airflow, ensuring a uniform cure for your paint. The oven is equipped with multiple heating zones, allowing for customized settings to meet your specific curing requirements.
Our Bake Paint System is easy to use and requires minimal setup time, making it ideal for both small and large-scale projects. Simply apply the paint to your surface of choice and place it in the oven for a quick and efficient cure.
Our Bake Paint System is also environmentally friendly, using only water-based coatings and featuring a state-of-the-art filtration system that minimizes emissions and waste. This makes it a great choice for businesses looking to reduce their environmental impact.
Investing in our Bake Paint System means investing in the longevity and durability of your automotive or industrial projects. So why wait? Choose our Bake Paint System today and experience the ultimate in paint finishing technology.
| Heading | Meaning |
| --- | --- |
| Product Type | Two pack air drying system |
| Available Colors | Opaque and Transparent |
| Additional Color Options | Metallic, Pearl, and Sparkle effect |
| Ratio | Base (900 ml) : Hardener (100 ml) |
| Adhesion | Good adhesion on glass |
| Mar Resistance | Good mar resistance on glass |
Frosted Effect Coating
UV Adhesive For Glass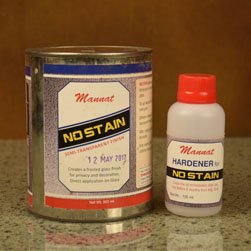 No Stain
Granite Effect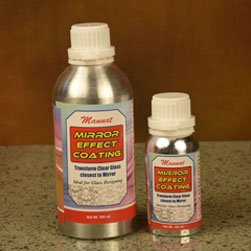 Mirror Effect Coating